Air Conditioned & Fully Heated for Comfortable Year Round Events!
Green Acres
An Enchanting Event Center
in a Historic Barn
Eden Prairie, MN
Turnkey Venue ● Modern Amenities ● Incredible Value ● Conveniently Located




Rustic Elegance
The Perfect Barn Venue
The team at Green Acres is here to help ensure expectations are exceeded and help make planning smooth. Our all-inclusive package is designed to create the highest level of service, and the lowest level of stress for our clients! The venue, catering, & facilities manager are at each event to help ensure your event is executed flawlessly. After your event has wrapped up, all you need to worry about is removing your personal belongings and décor – and we'll handle the rest, including clean-up.
From the big things to the little details- we try to include everything we can to make sure your event moves smoothly. Including, but not limited to:
Temperature Controlled Venue
Built In AV & Surround Sound
Handicap Accessible
Theatrical Lighting
Tables & Chairs
Outdoor Fire & Firewood*
Previously the Goodrich-Ramus barn, Green Acres, Enchanting Event Center in a Historic Barn™, is the oldest standing barn in Eden Prairie and an important part of Minnesota history.
Along with three beautiful entertainment spaces, Green Acres has amenities you'll love for your indoor or outdoor event, and is conveniently located just 15 minutes southwest of Minneapolis.
Catering &
Preferred
Vendors
Look to our preferred vendors for the best experience! Learn more about our food and bar vendors. DJ, transportation, photography, and more are all available.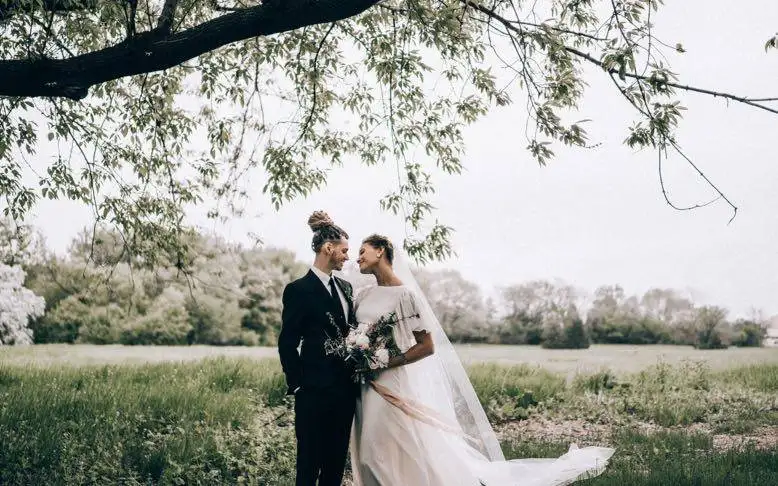 Modern Amenities Make For
Turnkey Events
Three beautiful entertainment spaces are included in your rental of Green Acres. The barn is fully climate controlled, which means we're comfortable for events year-round! The space boasts custom chandeliers, tiffany lamps, and more. We also have outdoor LED lights that change color to match your event theme. Conveniently located just 15 minutes southwest of the Twin Cities, we are nearby many major highways, hotels, restaurants, airports, parks and more! Our team takes pride in providing the highest level of service, from our venue manager & facility staff to our partnered caterers, we are here to help make the day perfect!
What Makes an
Extraordinary Event?
Key Ingredients
Events are a huge undertaking that take loads of planning, detail, organization, time & money. The Green Acres Team has executed over 1,000 events since we opened in 2013 and we've learned a lot about the best ways to streamline & simplify event planning. We are here every step of the way to answer questions, offer suggestions & be your #1 cheerleader! We want to ensure your event is the source of unforgettable memories, where you can relax, and have freedom to enjoy your family and friends.
BEAUTIFUL VENUE + DEDICATED STAFF + EXPERIENCE = EXTRAORDINARY EVENTS